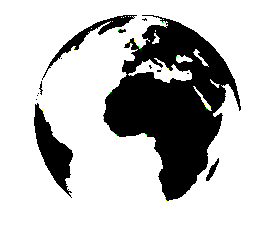 We will limit final assessments this coming year to around ninety new submissions for novels... and select less than half, of which about twenty-five will be published under our CLASSIC imprint. Fifteen or so childrens, teens and tween manuscripts will come down to one or two new KINDI CORNER imrints, whilst another forty or more final submissions will add fifteen or so new NOVELETTA titles.

We accept EMAIL submissions only which broadly meet our requirements.
Email enquiries are welcome but read the individual guidelines before you send your manuscript... CLICK AN IMAGE TO TAKE YOU TO THE GUIDELINES


CUSTOM BOOKS CLASSIC imprint for manuscripts over 55000 words
NOVELETTA imprint for manuscripts from 2500-65,000 words

We work to a basic TWENTY WEEK programme from submission acceptance.. A typical TIMELINE is



If all goes to plan and the MS is well written and properly edited ... we can bring your Noveletta imprint to publication in about TWELVE weeks,
a novel in an average SIXTEEN weeks, but time is not as important as perfection..


CUSTOM BOOK PUBLICATIONS © 2010-17
Custom CLASSIC imprint Books Custom NOVELETTA imprint Short Stories & Novellas Kindi Corner Children's Books Custom eBookEXPRESS

We currently publish Authors from Hong Kong, USA, Canada, United Kingdom, Germany, Australia, Eire, Japan, Netherlands, Bulgaria, Brazil, Malaysia, South Africa, New Zealand & Denmark.
Contact Submissions Wholesale
info@custombookpublications.com submissions@custombookpublications.com bookorders@custombookpublications.com